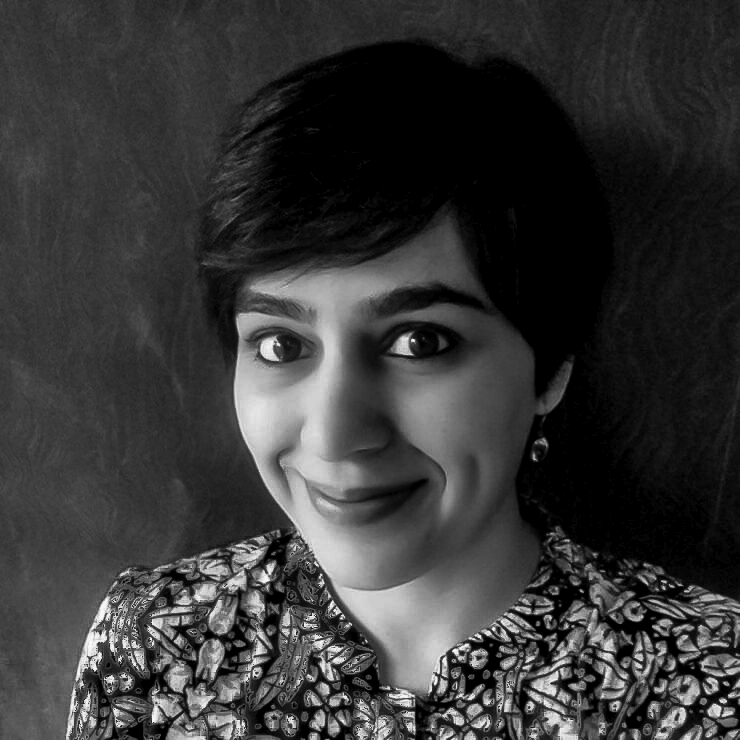 Priya Parki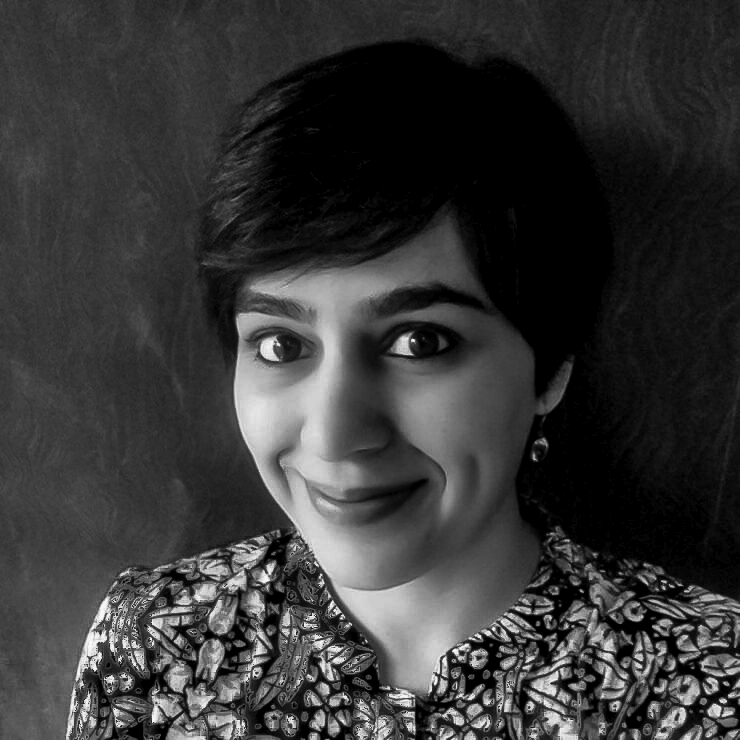 Priya is a multi-faceted professional who has completed her Bachelors in German Language from Fergusson College Pune. An English Language and Communications Skills Corporate trainer, Priya's clientele ranges from MNC's, SME's and Schools to HNI's and foreigners from age 6 to 60. She is also a successful Recruitment Consultant in the automotive sector.
She has virtually started from scratch at Aks Foundation and has performed various roles from the inception of the NGO, right from starting out as Crisis Line Volunteer, Responder and then a Counsellor. Currently she is the lead trainer who trains volunteers to take crisis calls and an active member of the Community Education Project where she has been conducting awareness sessions for child-abuse in schools. With her considerable communication skills, polite demeanour and an
expertise in Marathi she is the NGO's point person for liaison and follow up with the Local Police and legal teams whenever our clients need police assistance or legal assistance.
An ardent animal lover, she loves to spend her spare time with her two dogs (Buddy and Boris) besides working towards honing and upgrading her Training and Image Consulting capabilities.