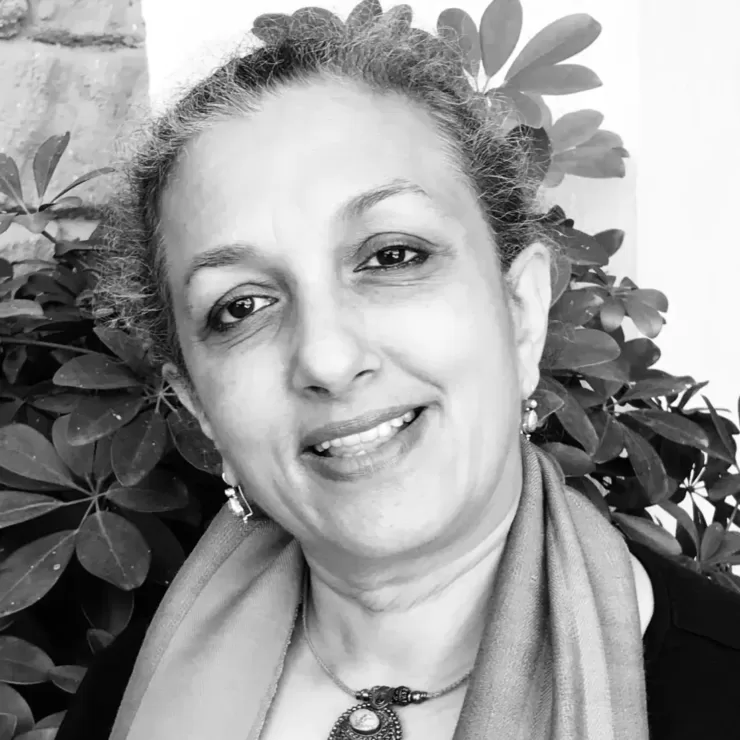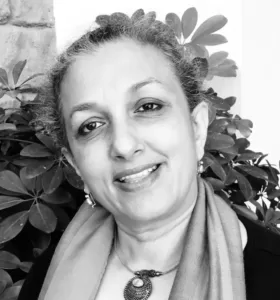 Savita Upponi has over 34 years of corporate experience, initially in marketing for 7 years and then in learning and development space with many Indian and Fortune 100 and 500 Global multinational organizations. Her vast experience across verticals and levels coupled with her expertise from professional certifications (Certified Master Trainer from FranklinCovey Inc., U.S.A, Certified Facilitator from Center of Leadership Studies, Situational Leadership, Paul Hershey, U.S.A, to name a few) enables her to engage and partner with organizations in their quest for talent development and help them to deliver consistent business results. She leverages adult learning experiential methodologies to help bring about desired outcomes in learning and behavior modification. She has been the part of the founding team of FranklinCovey when they set base in South Asia 12 years ago partnering with several Fortune 500 and Fortune 100 companies. Her professional exposure in various geographies added to her perspective and ability to bring forth the best in people.
She is also a transformational Coach, and she sees herself as a catalyst, supporting people to get involved and energized in realizing their goal of making a lateral or vertical move along their desired career trajectory.
She also works pro bono as a Coach for change makers of GAP – Global Action on Poverty, an international NGO and also trains supervisors of SWaCh, an NGO of self employed ragpickers working towards making Swach Bharat Abhiyan a success.